New Members
We are always looking for new players of all ages and abilities and support behind the scenes. If you are interested in joining the club in any capacity, please contact our club secretary.
Men's Senior Football Team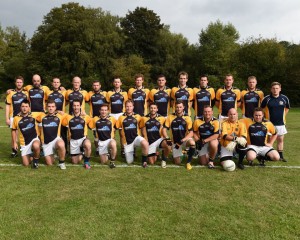 Playing in the Mens Hertfordshire League and Championship.
Hertfordshire County Champions and League Champions 2014
Ladies Senior Football Team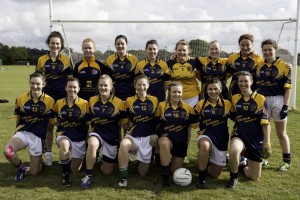 Playing in the Ladies Glo-Herts (Gloucestershire/Hertfordshire) League and Championship.
Underage Football Team
Underage training for boys and girls is commencing this summer in school term time – 10am-11am at Horspath sports ground.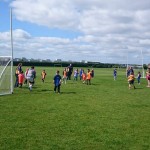 Sessions are also being run with-in local schools in Oxfordshire.
Hurling Team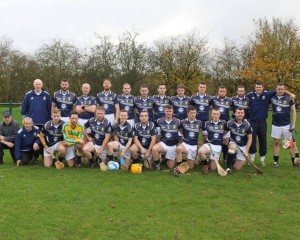 Playing with St. Declans Hurling Hertfordshire.
 Off the field we have a very strong team also: Our Committee for this year is as follows:
Hon President:  John Conway

Chairperson:  Tara Davies

Vice Chairperson:  Stuart Midgely

Secretary: Tommy Griffin

Vice-Secretary:  Frank Dillon

Treasurer:  Faye Murray

Assistant Treasurer:  Niamh Coll

PRO Team: Tommy Griffin, Faye Murray, Frank Dillon, Stuart Midgeley, Sorcha Mulligan, Darragh Ennis, Tara Davies

Child Protection Officer: Tara Davies

Youth Officer: Stuart Midgeley.

Registrar/IT Officer:  Darragh Ennis.

 

Ordinary Committee Members:

Mick Begley, John O' Driscoll, Noel Burke, Eanna Connaughton, Eamon Devlin, Peter O' Donovan, Sorcha Mulligan, Paul O' Sullivan, Laura Dunne, Caoimhe Kelly.

 

Players Reps:

Men's Football:  Eanna Connaughton

Ladies Football:  Sorcha Mulligan

Hurling: John O' Driscoll.